01
Create Account
Firstly you need have an account on this Website, Always Provide correct information & Don't Worry Information like your Social Media Account Links or Personal Information will remain safe with us, We do not share any of your details to anyone...
Sign Up Now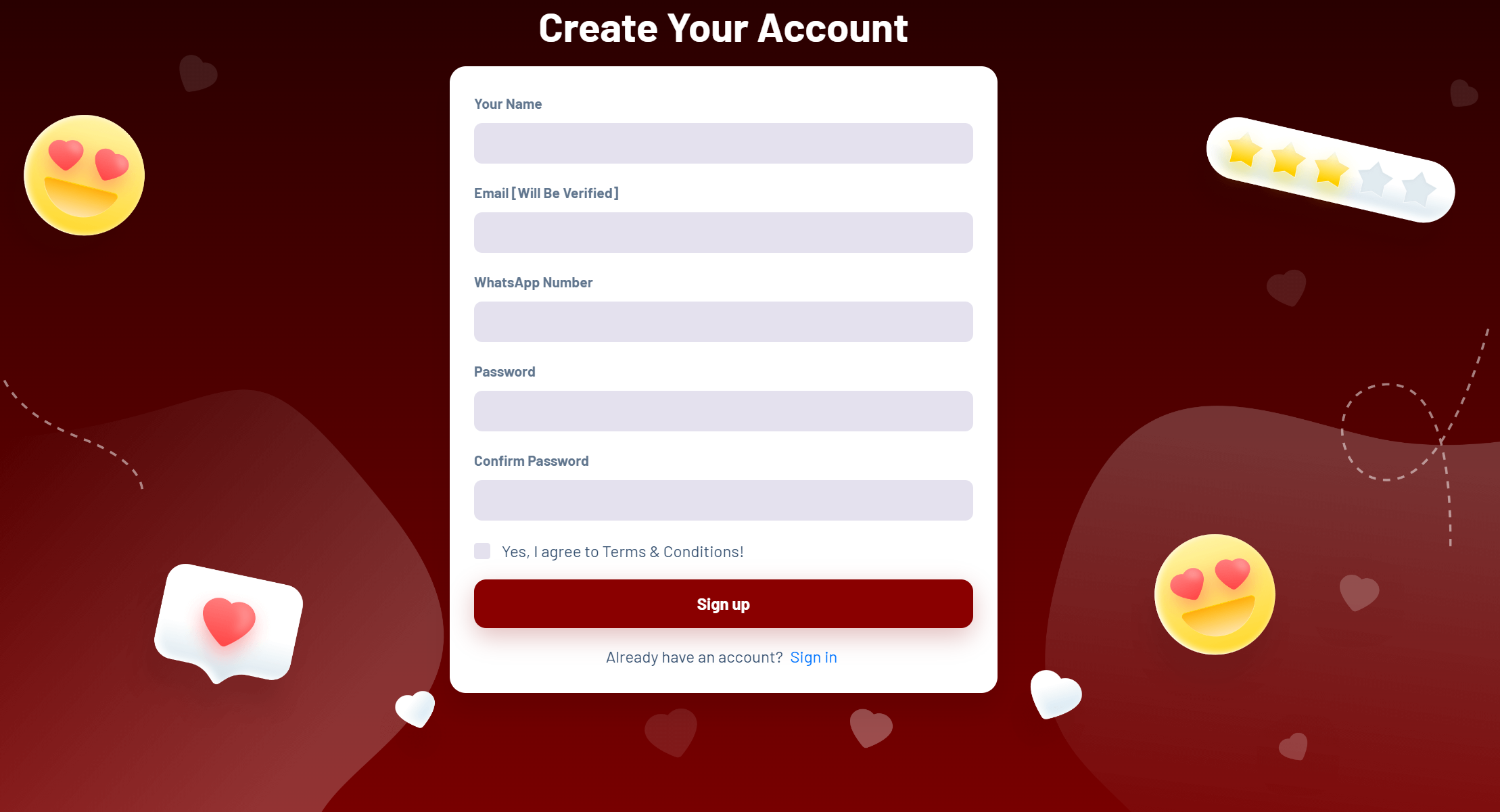 02
Add Funds
Once you Finished Login/Signup Process You have to Firstly Add Funds, You can Add a Minimum of Rs.10 in Beginning for Testing, Now, for Adding Funds Please go to "https://pscheapsmm.com/payment/add-funds", You can also find "Add funds" in Menu and Follow the Steps of Adding Funds Mentioned on Payment Page.
Add Funds
03
Create Order
Once Funds Added Successfully into Your Account, Now You can Place Order for the Respective Service. You can Select the Required Service from here "https://pscheapsmm.com/services", Once you find a Service Best for you Tap on the Buy "Button" on the Right of that Service.
Create Order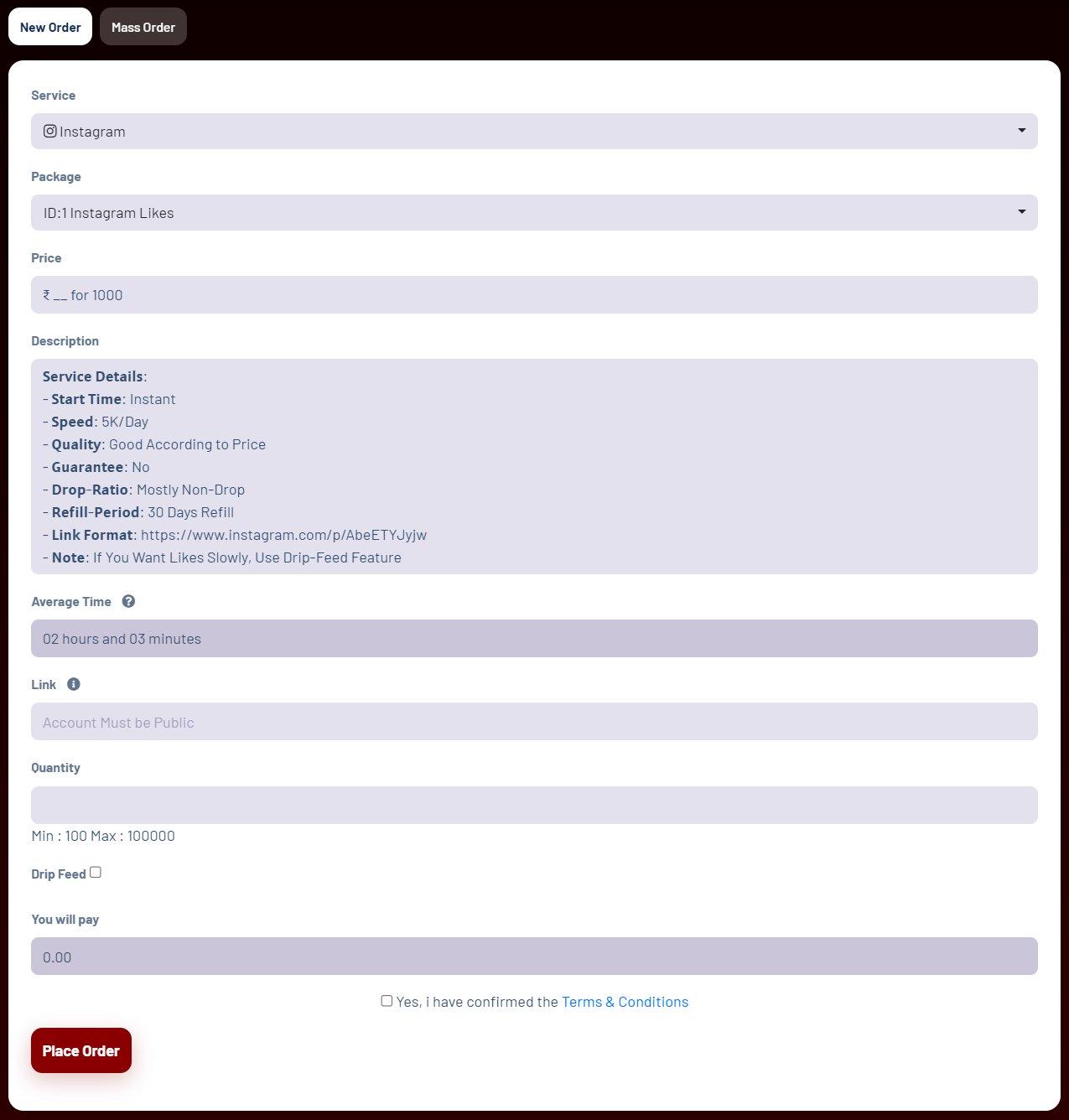 04
Order History

The Newly Placed Order Show Status "Pending" means Order is Placed Successfully.

Once Status Becomes "In Progess" it means Order is Ready to Start Anytime but Don't be Panic if delivery of Order doesn't start..

After Order Completed It will Show Status "Completed" means Quantity ordered is Delivered Successfully.

By Chance if there Comes Some Error in Between Execution Process, Order will become "Partial" and Amount will be Refunded for Remaining Qty.

If By Mistake, You Put Profile Link on Place of Post/Reel Link then Order will become "Canceled" and Full Amount will be Refunded.

You Can Also Check Fund Transactions at "https://pscheapsmm.com/payment/add-funds" Down in Fund Tracker Section.